Text Resizer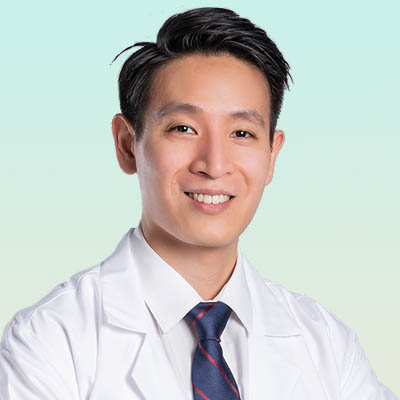 Dr. Christopher Orr's ophthalmic interests include cataract surgery and laser-assisted cataract surgery including advanced technology intraocular lens implants, laser vision correction, corneal disease, diabetic eye disease screening, glaucoma screening, and comprehensive vision care. He provides a thorough range of medical, laser and surgical treatment options that can be explained in a comfortable and respectful setting.
Dr. Orr was born in Queens, New York. He is a magna cum laude graduate of Drexel University in Philadelphia, Pennsylvania, where he completed a 7-year B.S./M.D. program and achieved recognition on the Dean's List. Dr. Orr earned his medical degree at the Drexel University College of Medicine and graduated in the top 10% of his class in the clinical skills examination.
With a goal of helping people near his hometown, Dr. Orr returned to the State University of New York − Downstate Medical Center to pursue a residency in Ophthalmology. During this time, he served as a chief resident in his final year. After residency, Dr. Orr performed a fellowship in Cornea at Mount Sinai Medical Center. It was during the fellowship that Dr. Orr had the good fortune of meeting Dr. Wilson Ko and Dr. Alice Hong.
During his training, Dr. Orr has presented at regional and national ophthalmic meetings. In addition, he has published in peer-reviewed ophthalmic journals.
Dr. Orr is honored to serve patients in the local communities of Brooklyn, Manhattan, and Queens. He understands each patient has individual goals, and he strives to optimize each patient's care with responsible treatment plans.
Please contact us to schedule an appointment in any of our convenient office locations in Brooklyn, Manhattan, or Queens.