Our offices are NOW OPEN 6 DAYS A WEEK and fully operational.
For emergencies or acute eye/visual problems, please let us know promptly.
If you are unable to get through, leave us a message and how to contact you and we will respond as soon as we can.
212-732-0073 or 718-358-5900
The Highest Standard of Eye Care in New York
Dedicated to providing the best eye care services in Manhattan "Chinatown"
and Queens "Flushing" areas.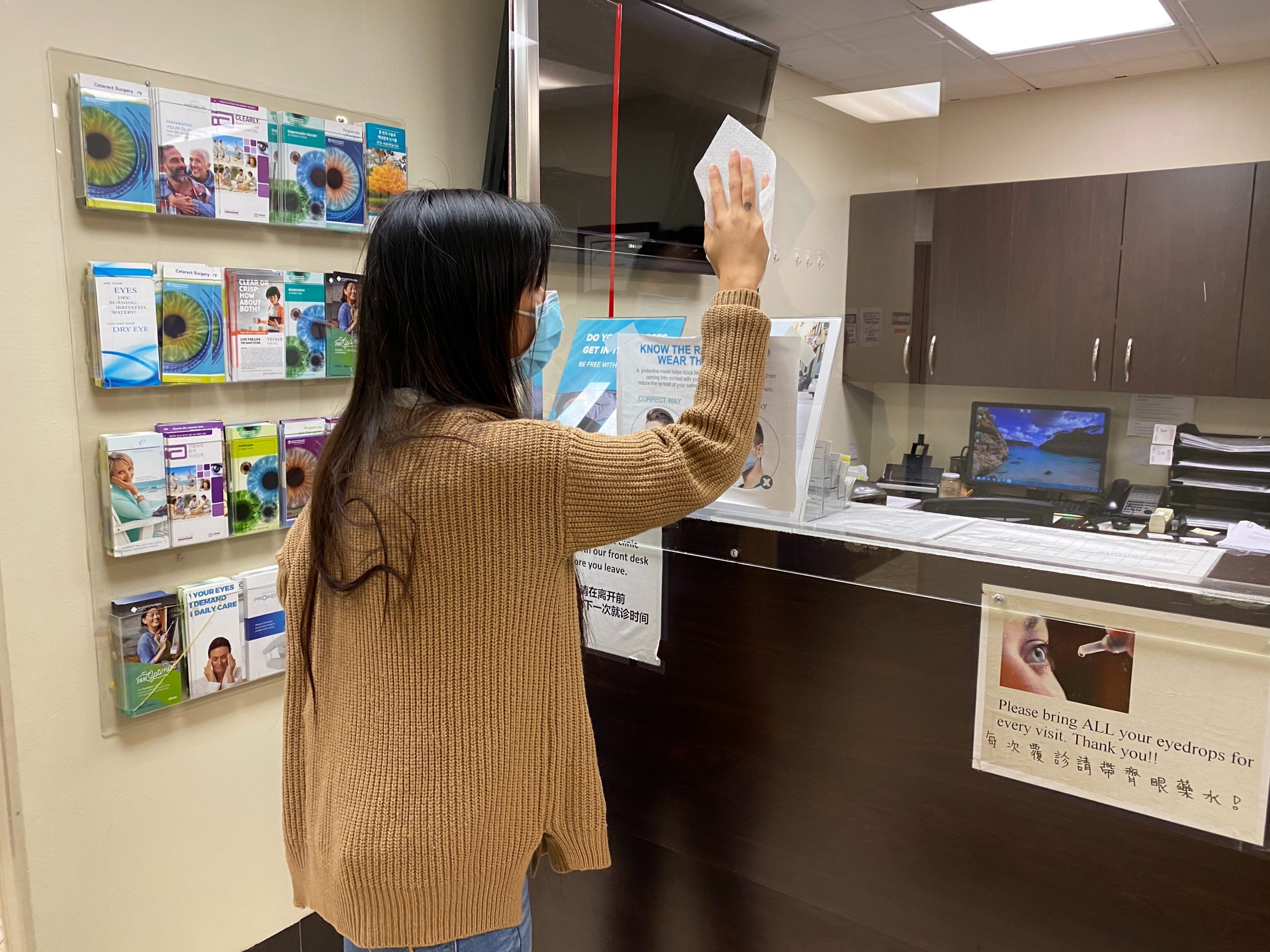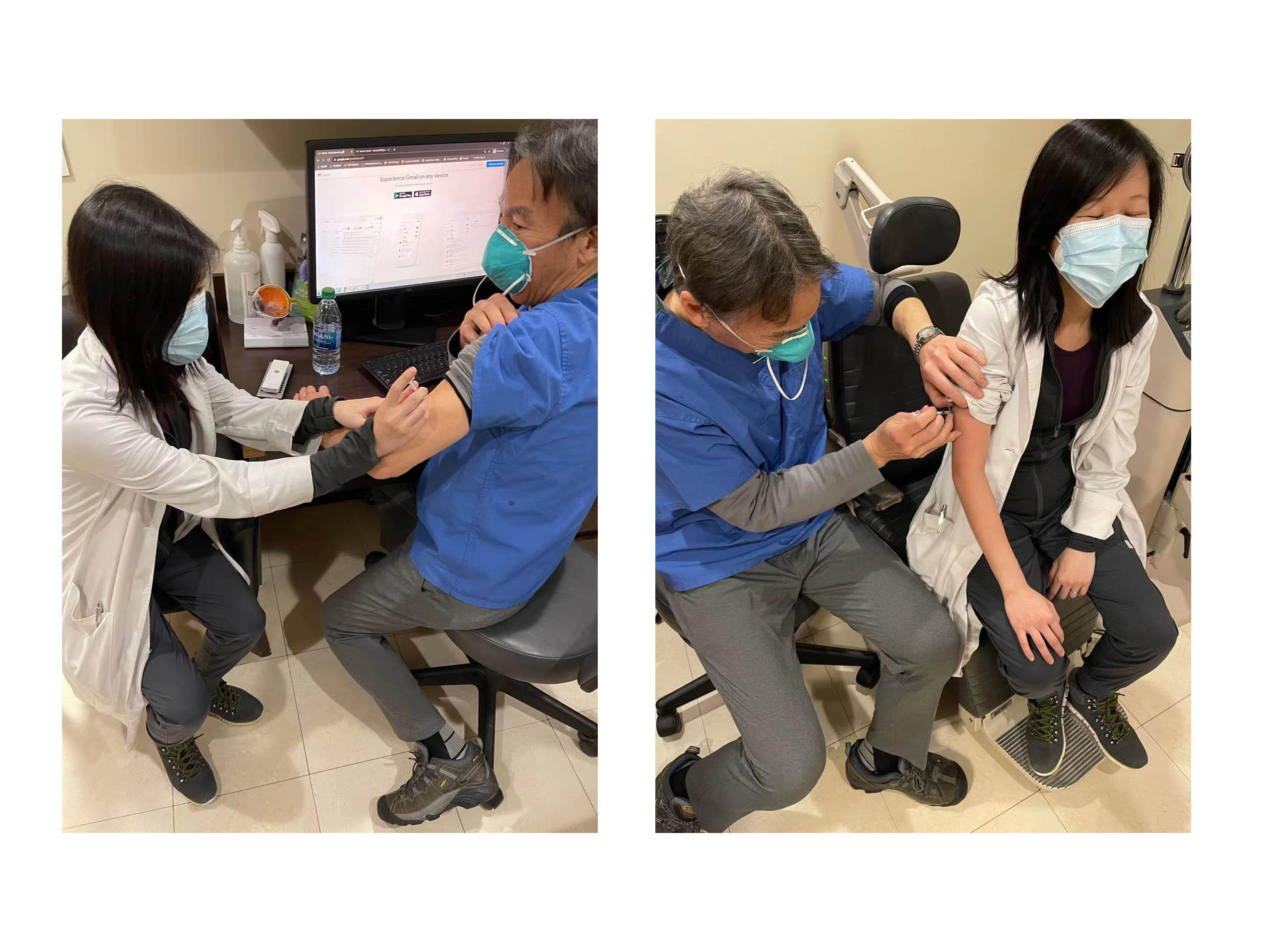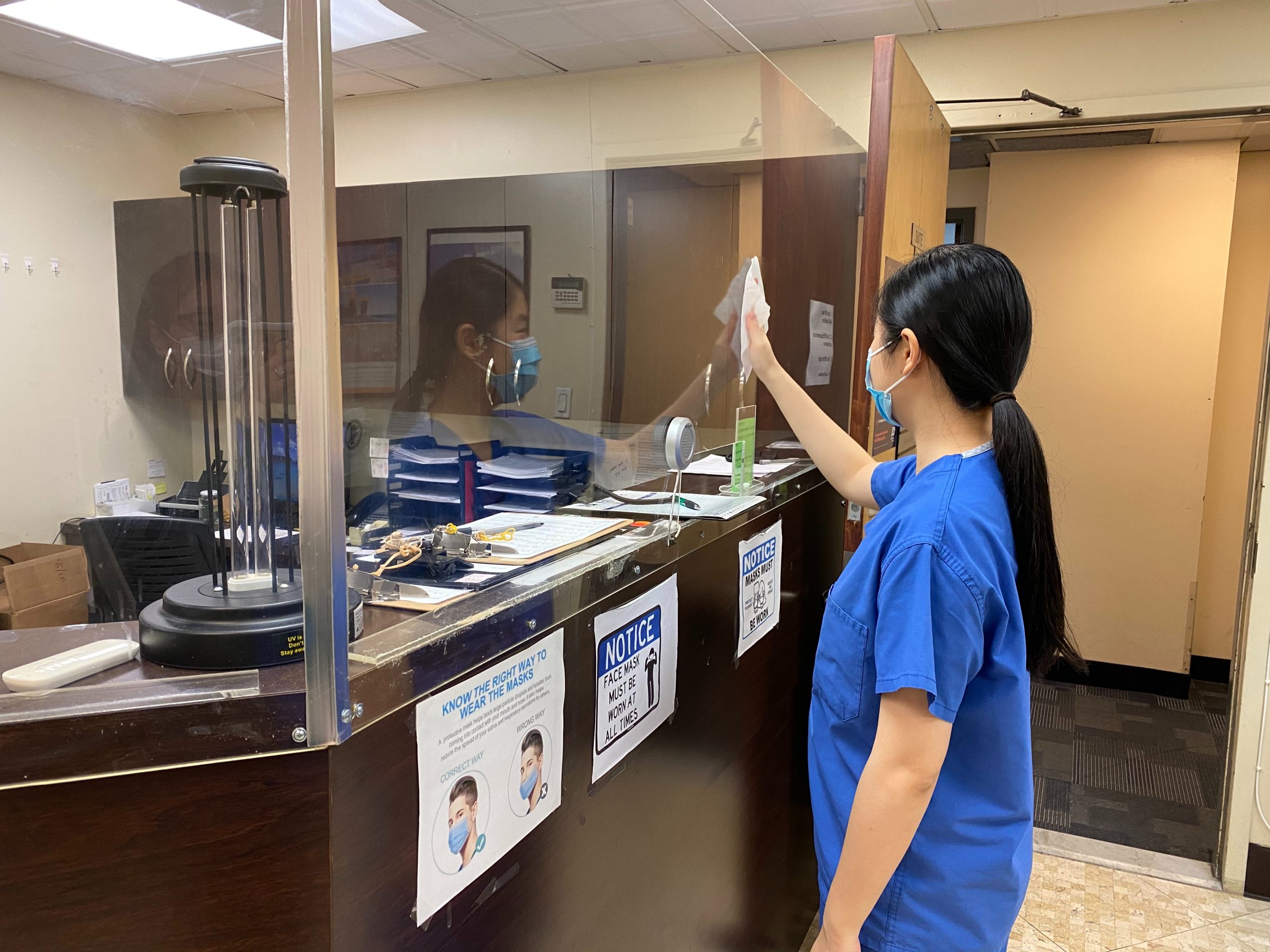 Please note all staff members including the doctors, technicians, and auxiliary staff at Advanced Eyecare have been fully vaccinated ( 2 doses) recently as of February 2021.
This is in addition to distancing measures and frequent use of personal protective equipment especially face mask-wearing at all times.
Advanced Eye Care Offers Extended Depth of Focus IOLs for Cataract Patients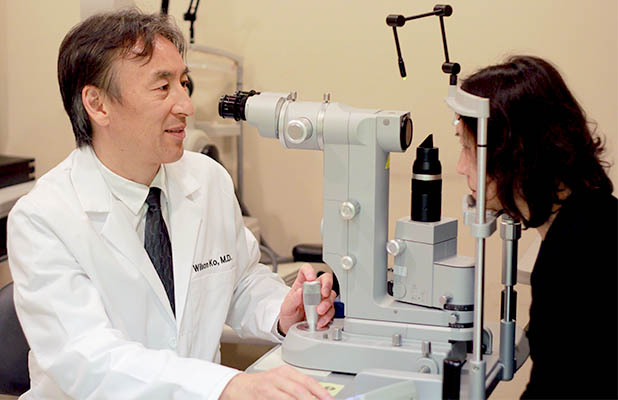 Welcome to Our Complete Eye Care Centers
With two locations, in lower Manhattan "Chinatown" and Queens "Flushing", we are able to offer our patients a vast array of services from our experienced team of eye care professionals.
From general eye exams to the most advanced eye surgeries, we are here to provide the best of care.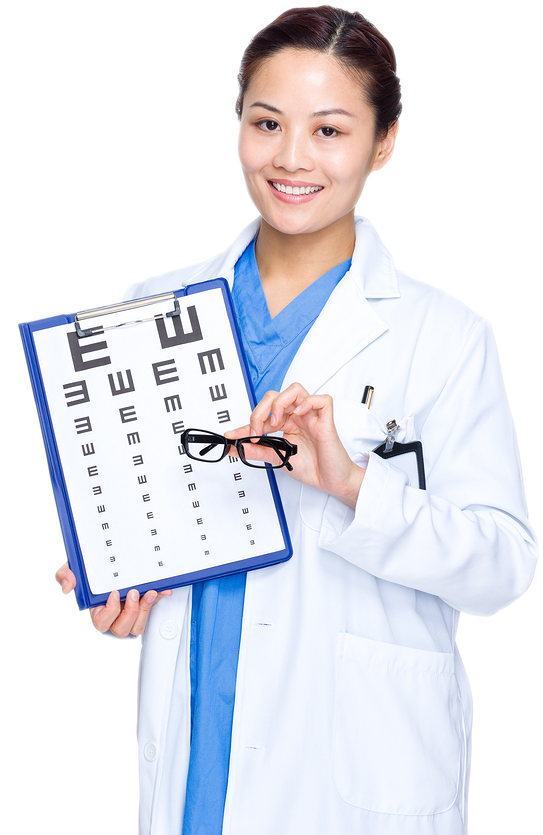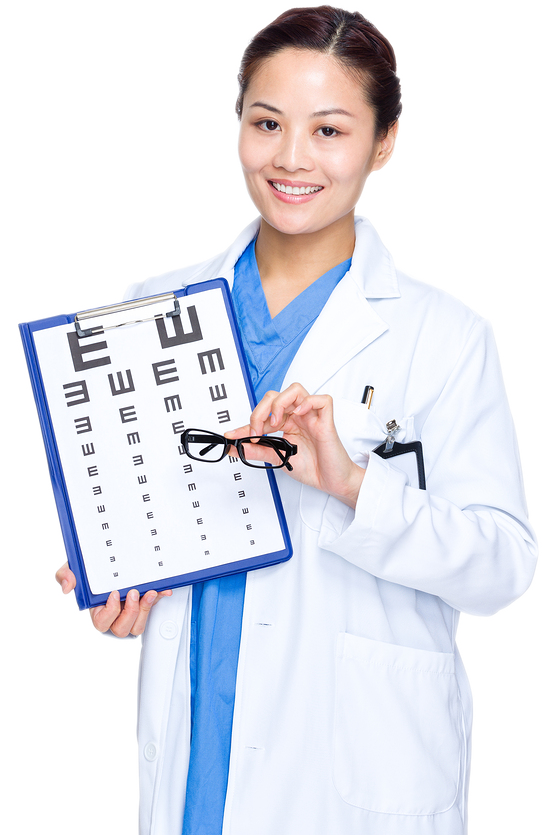 Opening hours
Please call us for an appointment today