Text Resizer
Highest Quality Eye Care in the New York City area
LASIK and Cataract Surgery in Manhattan "Chinatown"
and Queens "Flushing".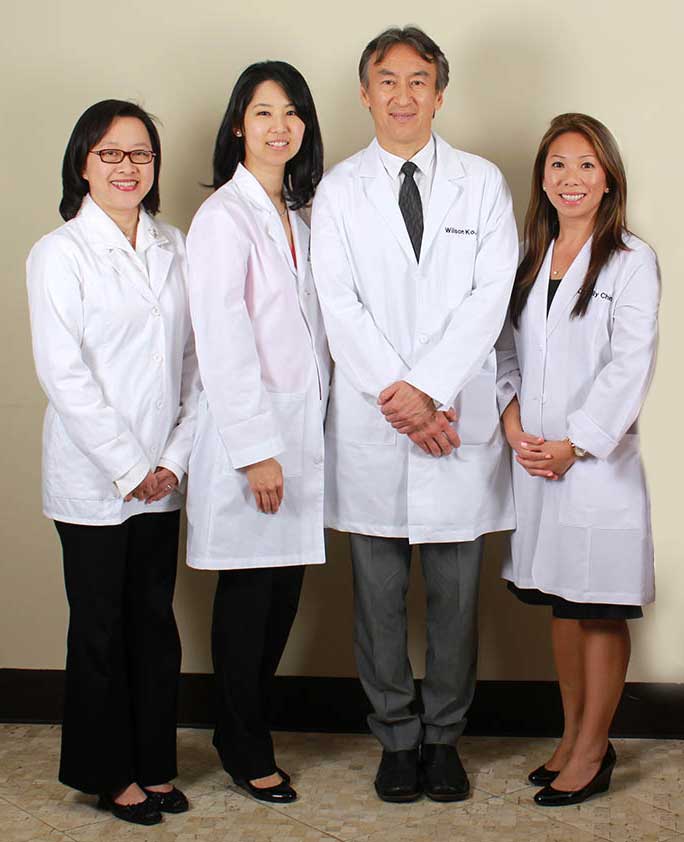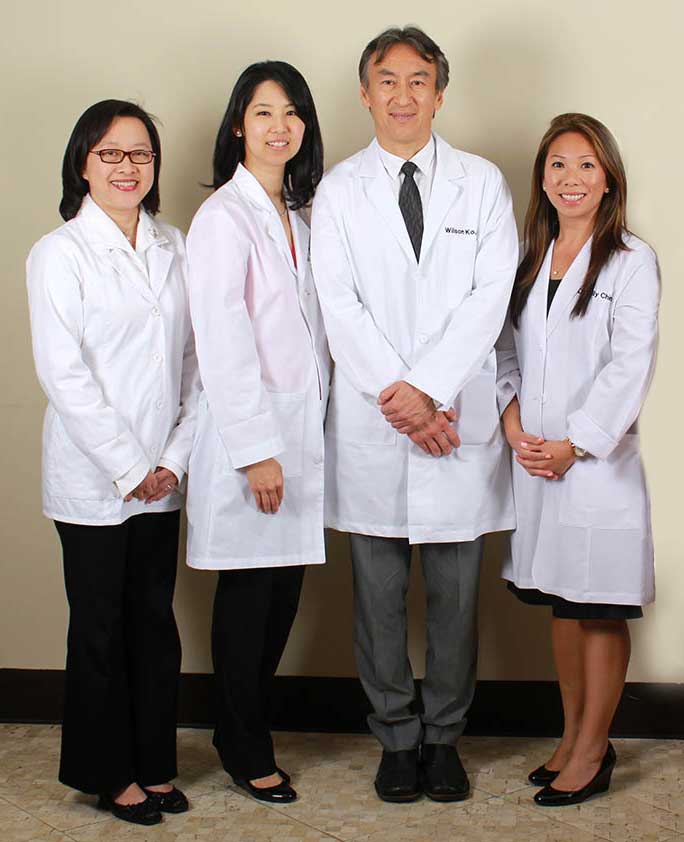 Advanced Eye Care is dedicated to providing the highest quality eye care in the New York City area. At Advanced Eye Care, we strive to bring you the highest level of service in regard to care, diagnosis, management and if necessary surgical remedy to your eye health and problems.
We believe this should be achieved by an outstanding staff of superbly trained doctors, technicians and staff. Our doctors are each sub-specialty trained and provide a full range of services for today's most advanced eye care treatments and procedures.
Our technicians and nursing staff continue to undergo annual training to best serve you in your requirements. Our offices are fully equipped with state of the art technology, allowing us to provide a broad array of medical services as well as complete vision care.
Our eye surgeons have been fellowship trained at the foremost prestigious eye institutions including Wills Eye Hospital, New York Eye and Ear Infirmary, Wilmer Eye Institute and Massachusetts Eye and Ear. Ophthalmology residencies for training include Columbia, New York University, New York Eye and Ear Infirmary and Johns Hopkins(Wilmer).
Premedical training has been at Harvard, Stanford, Columbia, Brown Colleges/Universities.
With two convenient locations, in lower Manhattan and Queens, we are able to offer our patients ease of access to our offices and our doctors. Whether it's a simple eye exam or an appointment for LASIK, we are here to provide the best of care.
From the moment you walk into our offices, we will take the time to offer personalized and compassionate care with the highest quality of expertise for all your vision needs. With over 25 years of experience in the ophthalmology field, we are prepared for any medical situation and will make sure you are cared for with the best services.
Our multilingual staff speaks Chinese, Korean & Spanish.