Text Resizer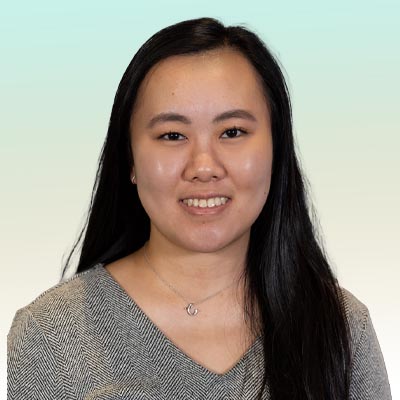 Dr. Courtney Liang graduated from Boston University with a Bachelor of Science in Human Physiology. She completed a Doctor of Optometry and Master of Vision Science dual degree at the New England College of Optometry. She rotated through various practices during her externships, including ocular disease at South Boston Community Health Center, Boston Medical Center, VA Bronx, and specialty contact lenses (soft lenses, RGP lenses, ortho-K lenses, and scleral lenses) at the Global Vision Rehabilitation Center.
Dr. Liang is completing an ocular disease residency with specialties in low vision and vision therapy at the VA Northport. She manages patients of all ages and provides consults for the emergency room. Dr. Liang serves as an adjunct clinical instructor through SUNY Optometry, teaching optometry students rotating through the hospital. She is also a member of the American Academy of Optometry.
Dr. Liang provides comprehensive exams and follow-up exams for co-management of cataract, corneal, glaucoma, and refractive surgeries. She is eager to provide excellent eye care to the community.