Text Resizer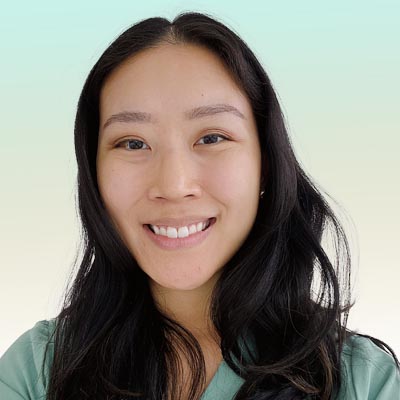 Dr. Phoebe Pan was a presidential scholar at the University of Southern California in Los Angeles where she received her undergraduate degree in biology and film. She completed her doctorate degree with honors at Nova Southeastern University College of Optometry.
Dr. Pan was previously an attending physician at Wyckoff Heights Hospital for in-patient and emergency care. She served as an adjunct clinical instructor for SUNY Optometry, teaching optometry students rotating through ophthalmology practices. She specializes in fitting specialty contact lenses for irregular corneas and orthokeratology.
As a community-based optometrist, Dr. Pan enjoys working with all ages and patient populations (including infants and nonverbal patients). Her care is a combination of a compassionate bedside manner and an abundance of patient education. In her free time, she volunteers for a cause close to her heart, Apex for Youth, based in Chinatown. She also paints and creates ceramics.