Text Resizer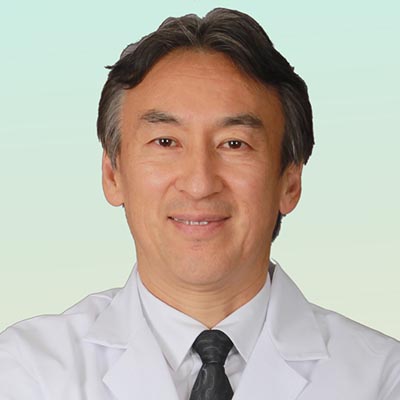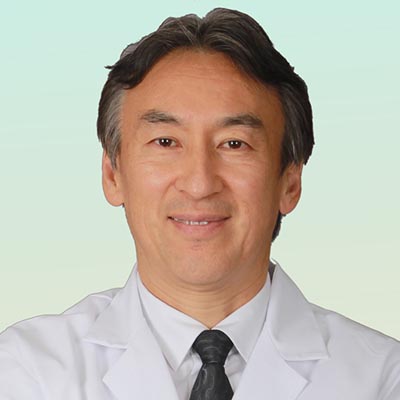 Wilson Ko, MD, FACS, is a board-certified ophthalmologist who offers his patients over 30 years of experience. He is honored to serve Greater New York from his multiple offices in NYC. Dr. Ko's areas of specialty include refractive, corneal, and cataract surgery. He has performed over 40,000 successful eye procedures including cataracts, advanced intraocular lens implants, corneal transplants, LASIK, PRK and complex ocular surgeries.
Dr. Ko has received advanced training from some of the country's most prestigious institutions, including Columbia and NYU medical centers. He also served as Chief Resident at Bellevue Medical Center, and was a Cornea Fellow at renowned Wills Eye Hospital.
Dr. Ko has jointly performed complex ocular surgeries with Dr. Richard Mackool. Such surgeries include advanced multifocal/accommodative intraocular implants, astigmatic intraocular implants, phakic intraocular implants, intraocular lens exchange, and intraocular lens complications. He has also performed intricate anterior segment reconstruction including DSAEK and DMEK. He often accepts difficult surgical cases from colleagues.
Dr. Ko's expertise is in high demand not just among his patients, but among his peers, for whom he has lectured around the world. He is an active member of numerous professional societies, and was a NY Times Scholar Athlete, Rhodes Scholar nominee, and recipient of the NCAA Academic All-American award and the Eisenhower Award. He has also been named annually on Best Doctors Castle Connelly Lists